Piano Boot Camp $9.99
Click on the pic above to purchase the entire course for $9.99.
Learn how to:
*read notes in Treble Clef and Bass Clef
*read and count simple note and rest patterns
*practice for the quickest results in the shortest amount of time
SHEET MUSIC ARRANGEMENTS: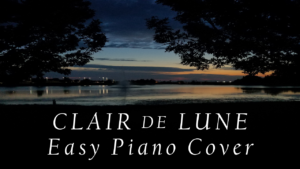 Clair de Lune Easy Piano $6.25
Somewhere Over the Rainbow Piano Solo $4.99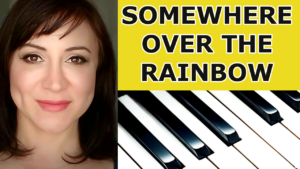 Can't Help Falling In Love Piano Solo $5.99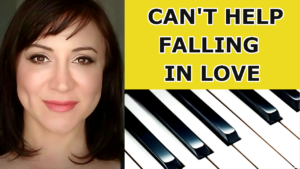 Game of Thrones Piano Solo $4.99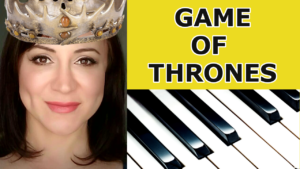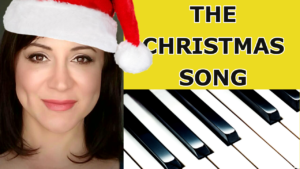 The Christmas Song (Chestnuts Roasting On An Open Fire) $4.99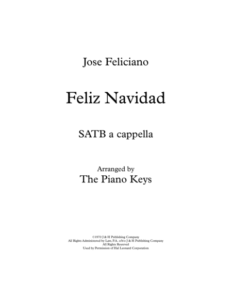 Feliz Navidad SATB a cappella for 4 Voices
THINGS I LIKE AND USE:
ON THE FLOOR by Dennon Rawles $12.95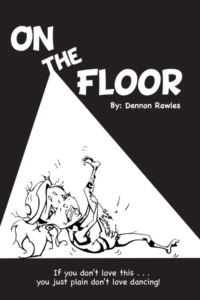 This book is a funny and inspiring look at Dennon's many decades as a professional dancer, choreographer, and teacher. Highly recommended for anyone who wants to be great at anything they do.
PIANO LAND by Anne Cheteyan $17.99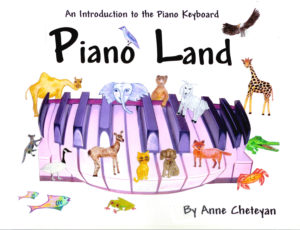 A fun and easy way to teach very young children how to find the notes on the piano and on the staff. Perfect for home-schoolers! Delightful hand illustrations by the author.
NOTE BLASTER APP FOR iPHONE and iPAD  free